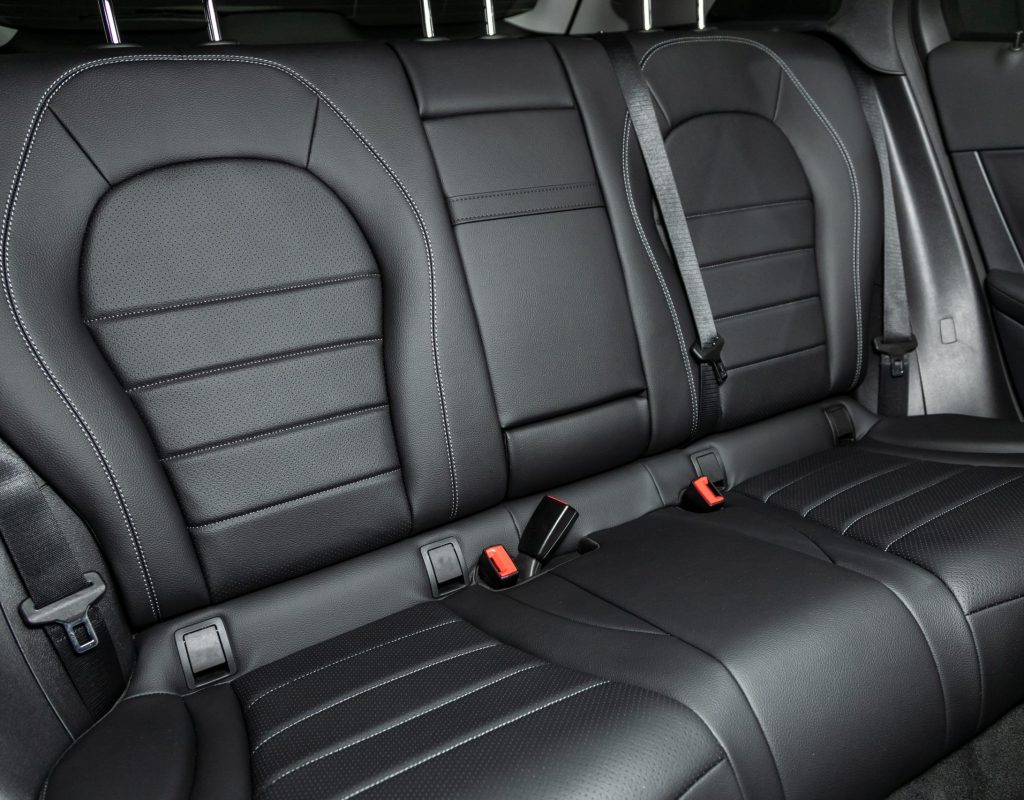 Seat Re-Trimming
Boundary Car Care have the necessary skills to work on any re-trim of vehicle seats, we can cover in cloth, leather, vinyl and Alcantara dependent on your requirements in a wide range of colour, material and design options.
Whether you require an upgrade from fabric to leather or a just fancy a change in colour, we can perform a complete or partial interior leather retrim. We can also add in things like diamond stitching, quilting and embroidery which will greatly enhance the look and feel of your vehicle.
We have a variety of automotive leather suppliers and we can match all manufacturer's leather seat covers and interior panels. If a leather upgrade is required, we can advise on suitable leathers to compliment your vehicle.
At our workshop in St Helens, we have a number of sample leather books which we can guide you through and assist with your selections.
We work on interiors for all car manufacturers from budget cars to more expensive luxury cars, Vans, Trucks, Buses, Coaches, site machinery, boats and even the odd aeroplane and we aim to offer the best solution for your budget.
Some of our seat trimming projects
Fanatical about quality
The galleries to the right give you an opportunity to see the work produced by our upholstery department. Whether you need a seat repairing or a complete interior re-covering our team are fanatical about the quality of the work they produce.
Team leader Paul has over 40 years experience in vehicle upholstery, he is old school and nothing leaves his workshop unless he has given the green light.
In the galleries to the right, you will see different colour options, quilting, contrast stitching, multi-coloured panels and embroidery and all options are available whether you have a car, van, truck, digger, bus.
Our team are ready to discuss with you your interior project, send us a message lets see what we can do for you.
Vehicle Embroidery
To give your vehicle the ultimate finish, we can embroider any logo into the seats of your vehicle. From the manufacturers logo to a business logo or even the sports team that you support.
The quality of any embroidered logo is based on the quality of the image provided as this image is digitised by the machine software so that it knows exactly where to put each coloured stitch.
Our logo embroidery service is available even if we are not recovering your seats though an enhanced charge is required to strip the headrest / seat to embroider it.