Chapter 8 Hi-Vis safety signs fitted in St Helens
If your vehicle needs to be seen then you've come to the right place! Not only do we produce eye catching visual graphics for vehicles, signs etc we also offer Hi Visibility Chapter 8 Compliant Graphics.
These services include Reflective and Fluorescent Vinyl's, Stripes and Chevrons.
Complying to Chapter 8 regulations our reflective graphics and chevrons are typically used on highway maintenance vehicles to help keep workers safe in poor visibility working conditions.
Chapter 8 of the Traffic signs Manual (Traffic Safety Measures & Signs for Road Works & Temporary Situations) was issued by the Department of Transport. It provides guidelines for companies operating on public highways on a range of issues – including High Visibility Markings. Section five (5.2 & 5.5) outlines what conspicuous markings are required on Vehicles that stop for work purposes or inspection purposes on all public highways. In addition to the specifications regarding the colour of the vehicle, Chapter 8 also sets out the requirements for rear reflective markings on all vehicles stopping on high speed roads.
It affects any operator of large or small vehicles from HGV's to road maintenance trucks, small vans and cars that intentionally stop for work or inspection purposes on high speed roads.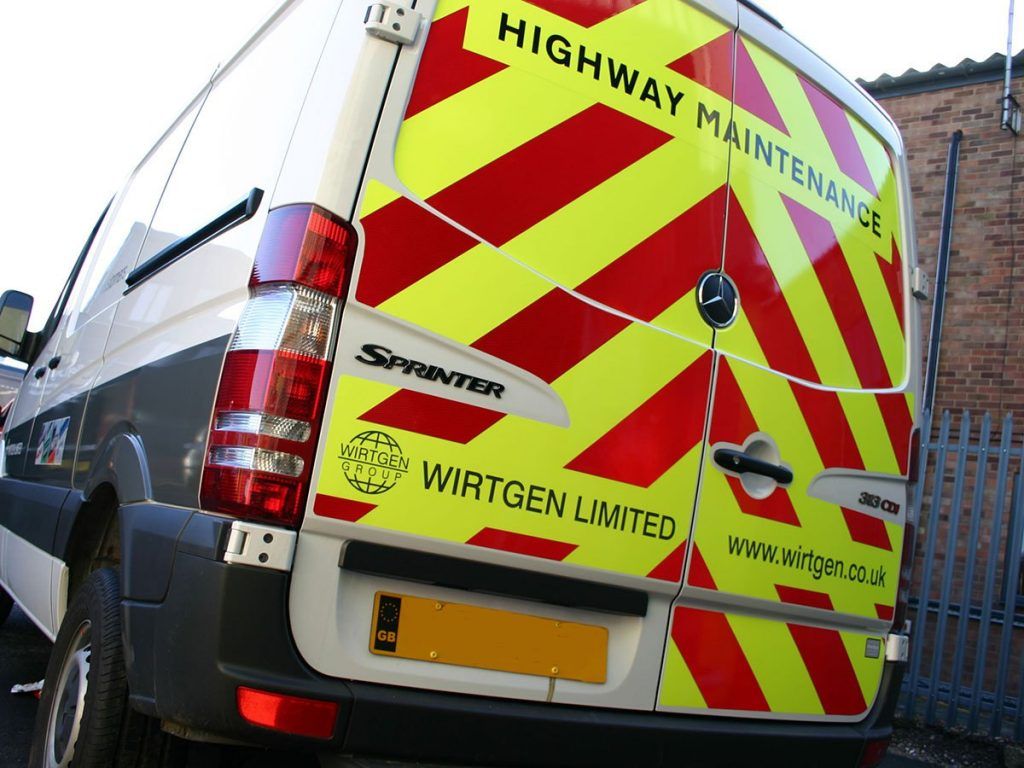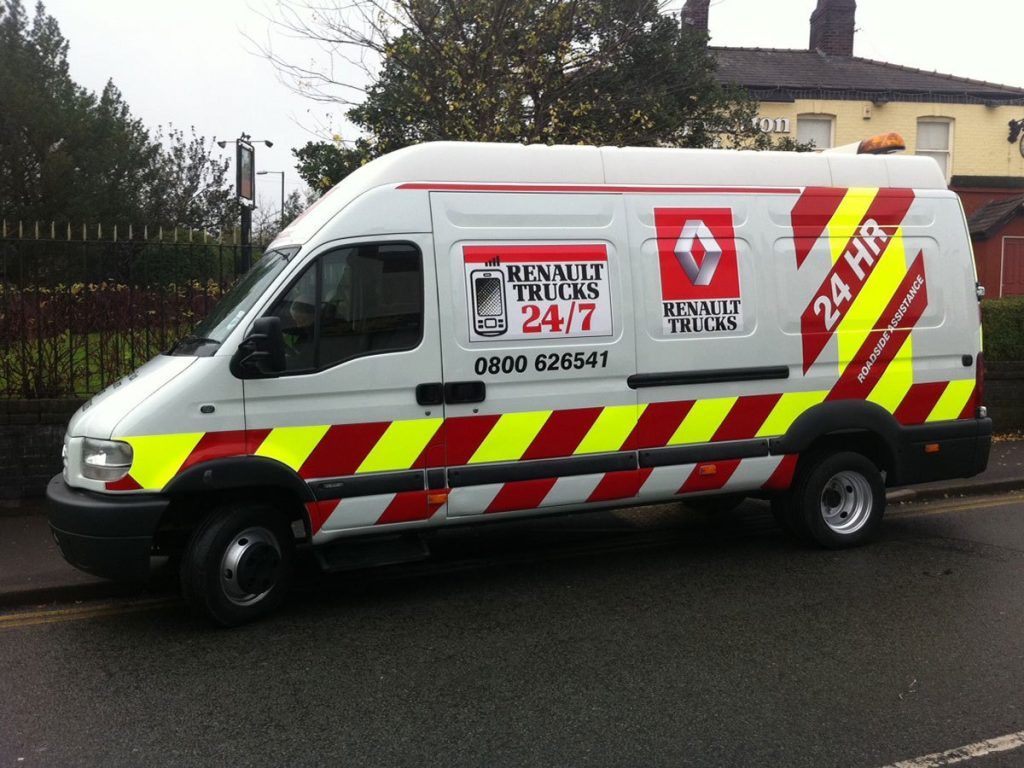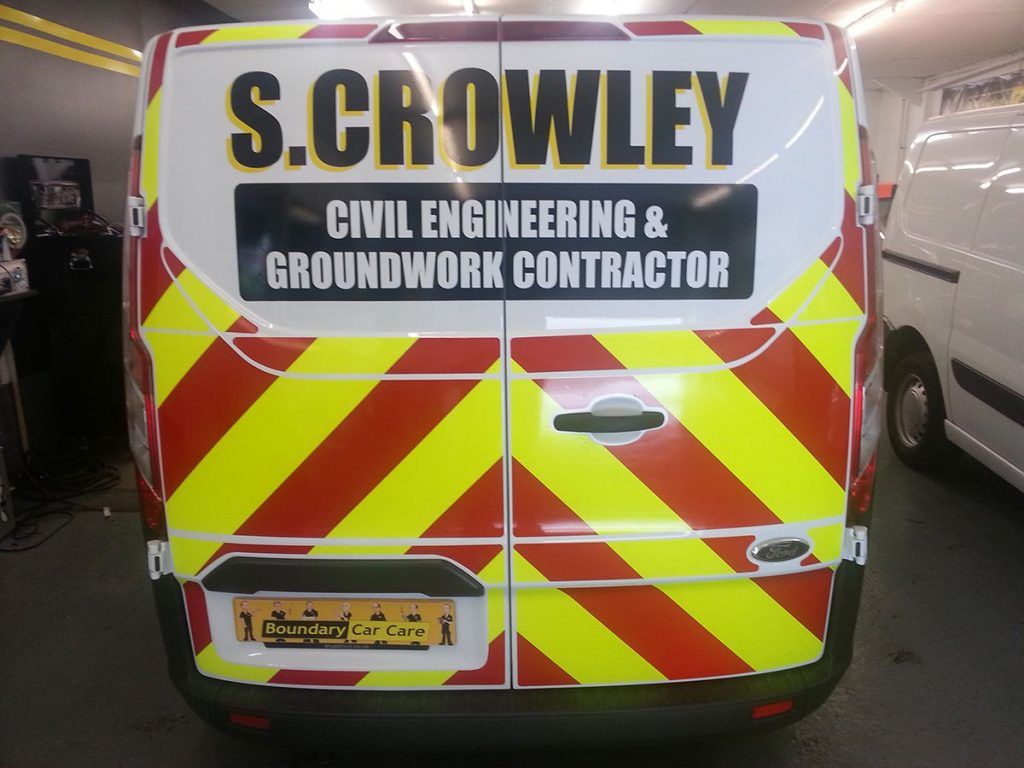 FURTHER INFORMATION AND QUOTES
For chapter 8 vehicle graphic installations please call us on 01744 813282 or email sales@boundarygraphics.co.uk