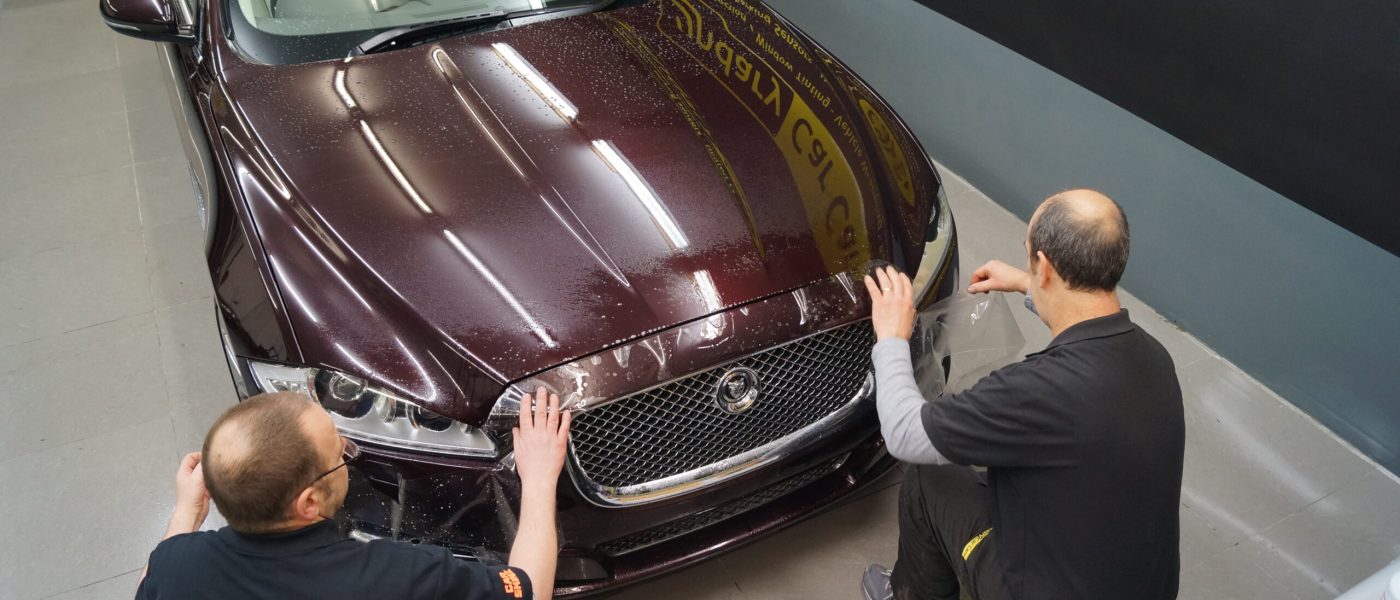 Paint protection film installation St Helens
Paint protection film helps protect the paint work of your car, motorcycle or motor home in the areas that are the most susceptible to scratches and chips from small stones and in the supermarket car park.
The unique film made by Suntek also protects the vehicle bodywork from fading due to sunlight.
We utilise a range of various thickness of paint protection products to best protect individual vehicles dependant on the shape and vehicle contours' and the level of detail in the components such as spoilers mirrors etc.
Boundary car care offers a clear film which is virtually invisible in appearance and does not require any particular maintenance to protect bodywork from scrapes and chips.
Our paint protection film is car wash friendly and doesn't require any specific maintenance.
PPF offers breakthrough technology for paint protection applications.
Features and Benefits include:
Suntek Paint Protection application
Features and Benefits of Suntek film
FURTHER INFORMATION AND QUOTES
If you have any questions or would like a quote to have paint protection fitted to your vehicle please call us on 01744 813282 or email info@boundarycarcare.co.uk