We tint windows professionally
At Boundary, we have many years experience tinting the windows of virtually every vehicle produced from the standard daily run around all the way to various supercars and everything in between.
Take advantage of our professional window tinting service where our specialists will talk you through the different types of film and shades that are available to select for your vehicle before booking your window tinting slot.
Our extensive workshop facilities have space for some 20 vehicles and are high enough to take the largest vans and coaches allowing us to tint a wide array of vehicles at the same time or get your fleet done in one hit.
Our tinting experts are also able to come out and tint vehicles for business customers such as car dealerships or businesses with fleet vehicles. They would however require a clean and dry area to work otherwise we can't maintain the standards of finish that we are known for.
Standard Film – £115
Carbon Film – £159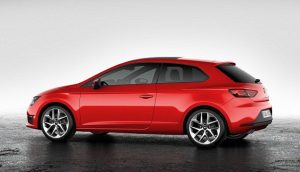 Standard Film – £135
Carbon Film – £179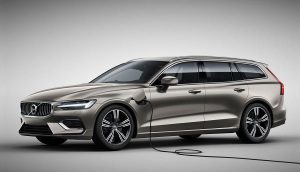 Standard Film – £150
Carbon Film – £195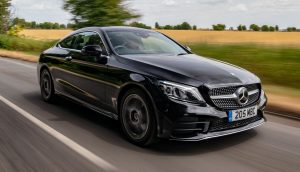 Standard Film – £165
Carbon Film – £205
Front Windows: We are able to tint the front windows of any vehicle (legal limit only) for £80 a pair standard film or £120 a pair carbon film
Trade Pricing: Prices quoted above are for Retail customers, for trade customers bringing a certain number of vehicles a month various discount levels are available.
Tint Shade Choices
We offer all shades of film, from Very Light to Limo Black and are happy to advise based on our expertise and your requirements. We pride ourselves on delivering factory finish quality work with a lifetime guarantee on the Carbon Film.
These images are representative of the window colours once tinted. The percentages relate to the amount of natural light that is allowed through the film, the darker it is the less light that is allowed through. 20% is the shade that a large proportion of customers choose for rear windows.
Window Film Types
Boundary offer 2 types of Window film, a standard film and a carbon film. The differences between the two can be found below.
Standard Film
The standard line of window film offers both high quality and good protection. Other features and benefits include:
Carbon Film
Sun Teks Carbon Line provides superior results, quality and performance.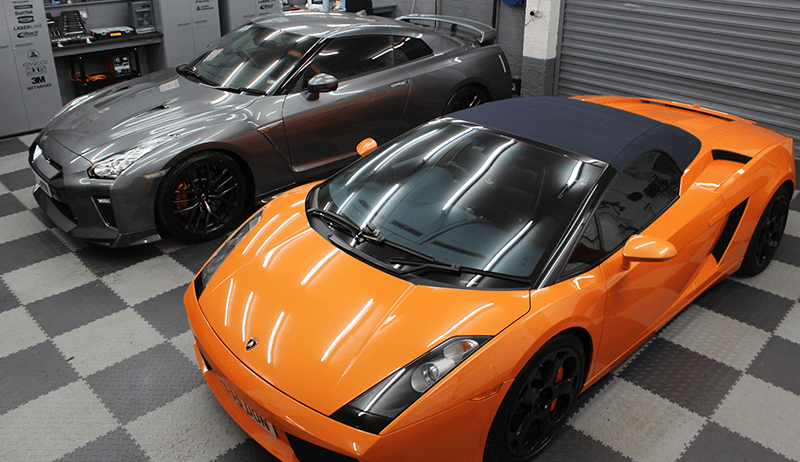 FURTHER INFORMATION AND QUOTES
If you have any questions or would like a quote for window tinting please call us on 01744 813282 or email info@boundarycarcare.co.uk
The benefits of Window Tinting
People only think of heat blocking as a benefit of window tinting but there are a more.
UV Blocking
Car window tinting blocks up to 99% of the sun's harmful UV rays. If you're in the car for extended periods, car window tinting is important for protecting you and loved ones from cancer-causing UV rays. UV protection comes in various grades, and you don't need to have windows significantly darkened to block UV.
Heat Control
In addition to UV, the sun also tends to create uncomfortable heat inside your car. Since car window tinting also blocks up to 71% of solar energy, you can easily stay comfortable and prevent expensive overuse of the AC.
Added Safety
Car windows are designed to reduce injury when broken, but car window tint brings window security to a new level. Since window tint covers entire panes, broken glass stays in one piece, greatly reducing chances of injury from glass shards. An added benefit is that cleanup is that much easier after breakage.
Theft Prevention
Car window tinting also protects from car theft. Security tint makes car windows more durable, and, since broken glass is held together, even a thief that succeeds in breaking a window is still faced with a solid panel of glass and film.
Window Tinting – What the law says
The UK law states that the two front side windows, i.e. the windows either side of the driver's head, must have a VLT (visable light transmition) of >70%. That means that at least 70% of light must pass through. Most modern car windows are made of glass with a 80-70% VLT, so even a very light film applied to the front windows will take the VLT the wrong side of 70% and therefore will not be legal.
All windows behind the driver have no such law applying to them so you can have any tint you want.
ENFORCEMENT STANDARDS
Instrument Checks
An instrument check is performed by a suitably trained officer with a 'TintMan' VLT meter. These checks are normally from Vosa roadside campaigns.
65%-46% VLT: Advise only – The driver will be advised that the legal requirements have been breached.
45%-30% VLT: Delayed prohibition – The driver will be given a prohibition notice and will usually have 10 days to have the film removed before going to a vosa testing station to have the VLT re-checked.
<30% VLT: Immediate prohibition – The vehicle is considered dangerous and cannot be driven until the film is removed.
Non-instrumented Checks
An officer with no Tint man can make a subjective assessment by sitting in the driver's seat with the doors closed. If the tints are very dark and restrict visibility, they will be considered dangerous and the officer will issue an immediate prohibition (as <30% VLT above). If the level of visibility is not obviously dangerous then the driver will be advised that the legal requirements may have been breached, thus putting the onus on the owner to investigate further.