Kenwood Car Audio fitted in St Helens
For more than 30 years Boundary Car Care has been installing Audio head units from Kenwood and a wide range of Audio Upgrades from a number of popular manufacturers some of whom over the years have ceased to operate and have been replaced by other brands. When all cars came from the factory with a standard single din radio, upgrading the head unit required little more than the wiring amending and the new head unit slotting in before upgrading the speakers and adding a bit of thicker bell wire to upgrade the sound. When car radios with tape decks came along and subsequently were replaced with CD players that practice changed little but fast forward to today with the integrated audio in all kinds of weird and wonderful shaped dashboards and those upgrades now need a lot more skill and know how to complete.
One of our Custom T5's using a Kenwood head unit as the basis for its custom audio install.
Let's start with a replacement multimedia head unit
So you are considering an audio upgrade for sound but a vehicle's head unit is capable of a lot more than that too. Add a Kenwood multimedia head unit and you can choose from a unit with sat-nav built in, Bluetooth phone audio so you can legally use your phone in the car all the way to head units that have Apple Car Play and Android Auto built in meaning you can use all the functionality of your mobile phone directly on the head unit allowing you to add things like Spotify to you vehicle in 1 easy to use unit. Our experienced audio staff are able to talk you through the full range of Kenwood head units and advise you on the best setup for your requirements.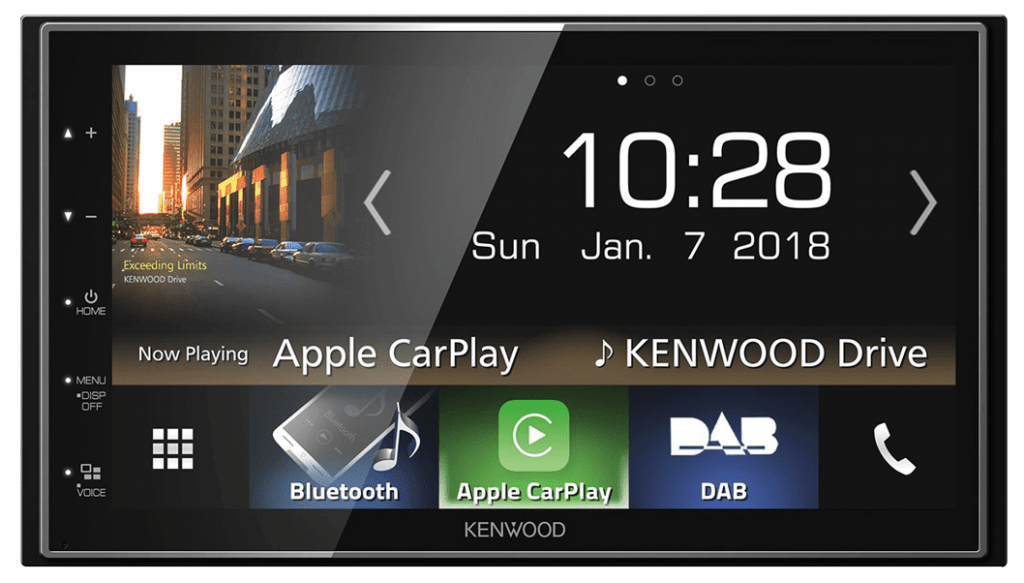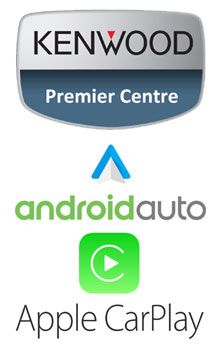 Below we have listed the most popular Kenwood multimedia head units that we install. We stock most of the other models on the Kenwood website so this is a small selection of the range available. The installation into each vehicle requires different parts such as face plates, wiring harnesses etc making the fitting costs to each vehicle unique depending on model and age. For a fitted quote please contact us on 01744 813282 or fill in the Audio Quote form at the bottom of the page.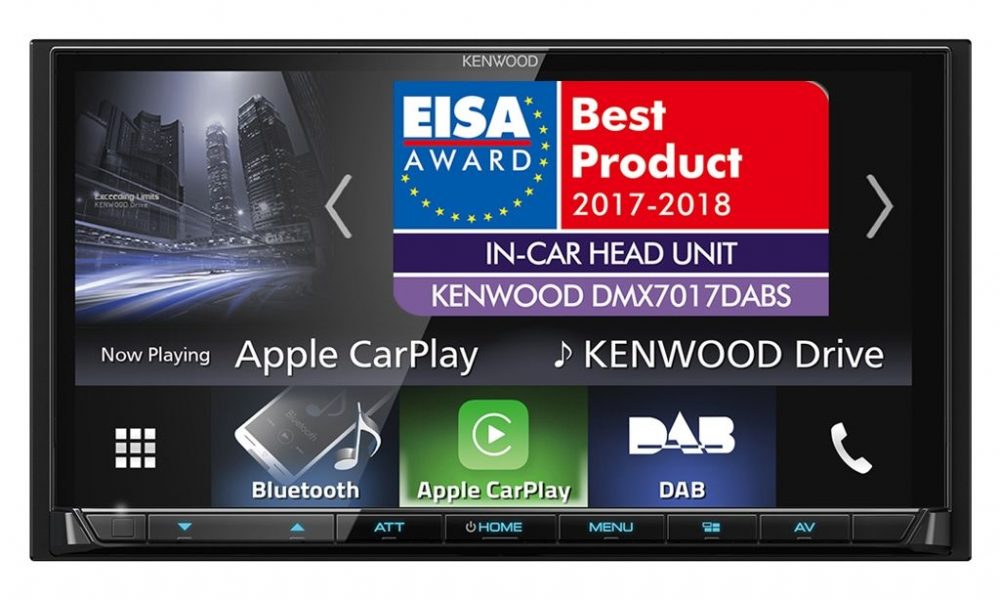 Kenwood DMX7017DBS
Multimedia Head Unit
Mechless Double Din 7″ Clear Resistive Touch Screen

Bluetooth phone calls and audio streaming
Kenwood DMX7018DBS
Multimedia Head Unit
Mechles 6.8″ Clear Resistive Touch Screen

Short body of only 75mm depth

Bluetooth phone calls and audio streaming
Kenwood DMX8019DBS
Multimedia Head Unit
Mechles 7″ Clear Resistive Touch Screen

Bluetooth phone calls and audio streaming
FURTHER INFORMATION AND QUOTES
Our Audio offerings go much further than Kenwood Head Units, we do full HI-FI quality audio installs too, to discuss please call us on 01744 813282 or email info@boundarycarcare.co.uk
Refine your vehicles audio with speakers, amps and subs from Audison, Hertz and JL Audio
Do you have a real high-quality audio system at home from Bose, Bang and Olufsen or one of the other high-end suppliers? Did you know that you can get the same refined sound in your vehicle? We are not talking about subs that fill your boot so that your windows rattle whilst you drive, we are looking at a more refined and superior sound quality where absolute refinement will be appreciated.
The way that we work on our audio installs is to discuss with each customer their requirements, we then design a custom system for their vehicle which means that every price is as custom as each install. There are a range of speakers, amps and subs available dependent on each individual budget.
Get in touch with us to discuss your requirements, you can also purchase all of the Audison and Hertz audio products direct from our online shop.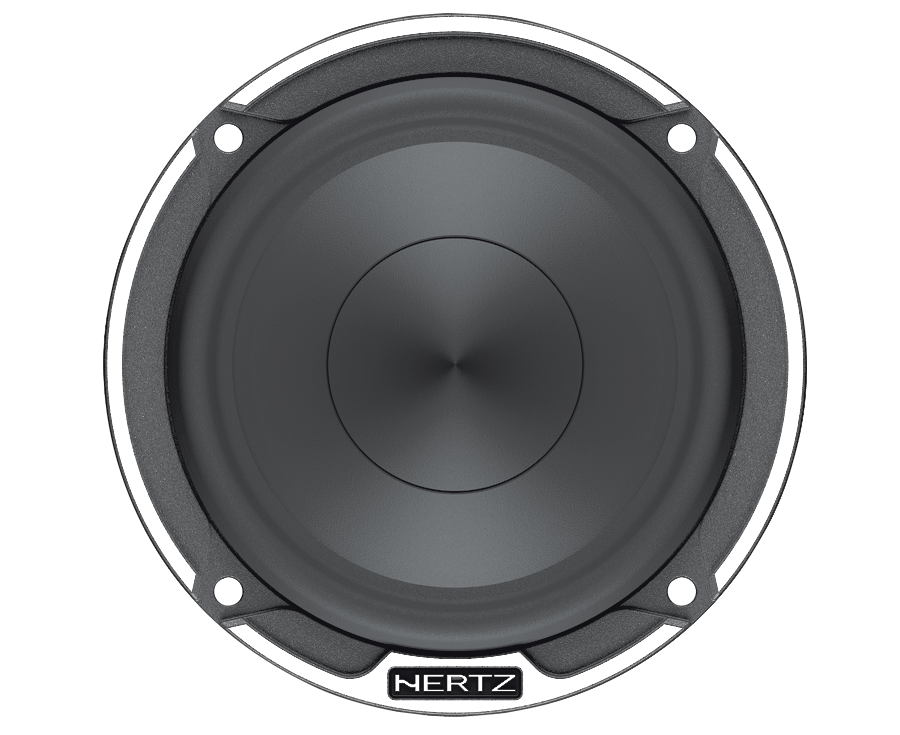 What a massive difference this covert Hi-Fi Audio install has made.
Got a Cracking Media System in the Car? But the Sound Quality could be Better? Well, take a look at one of our latest installations you can't even see it's there but the difference is Massive!